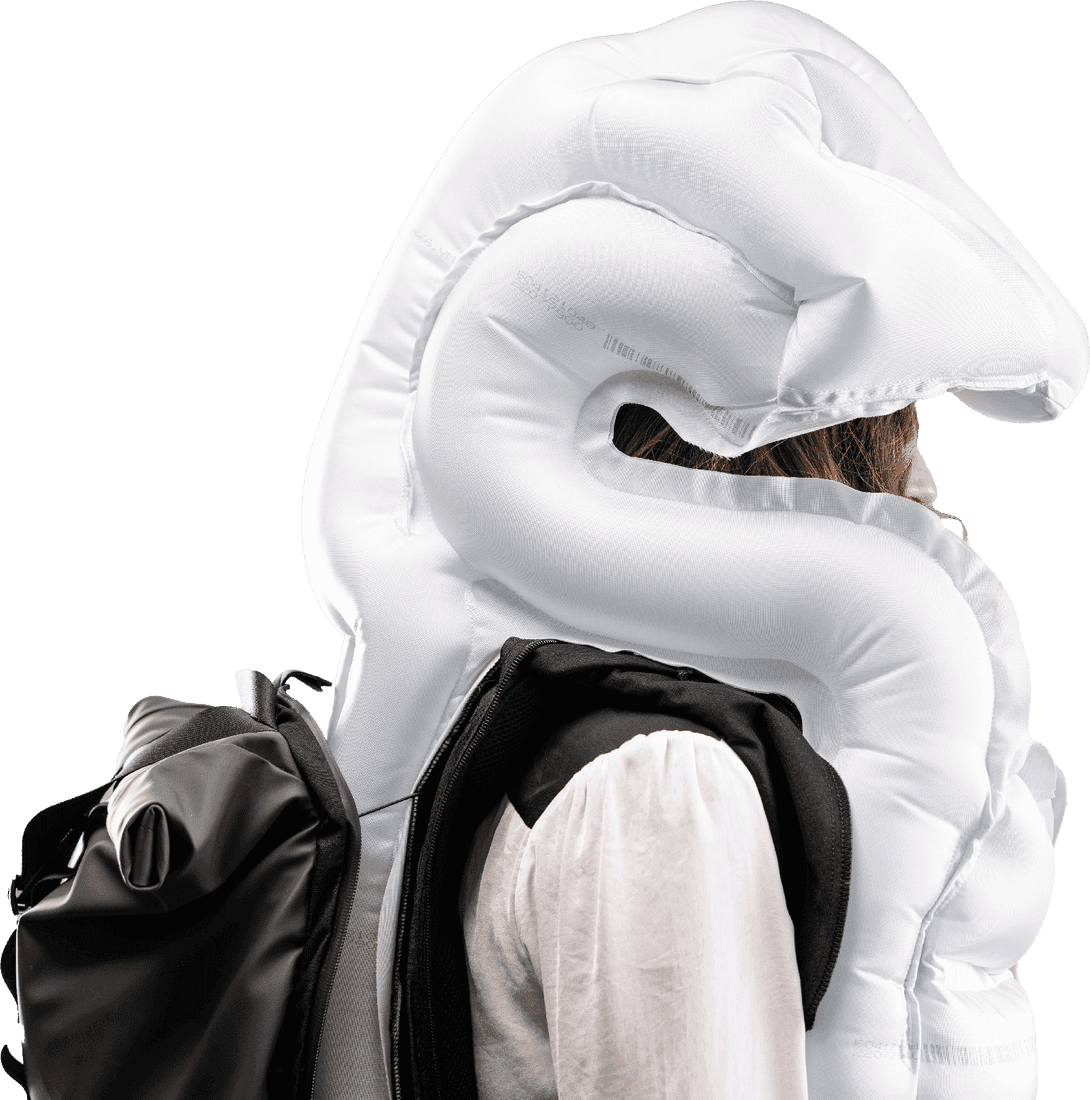 stan, the only air

b

ag fully integrated into a backpack
capable of protecting cyclists' h

e

ads too
With STAN you no longer have to choose between style and safety.
Sign up to receive exclusive information about STAN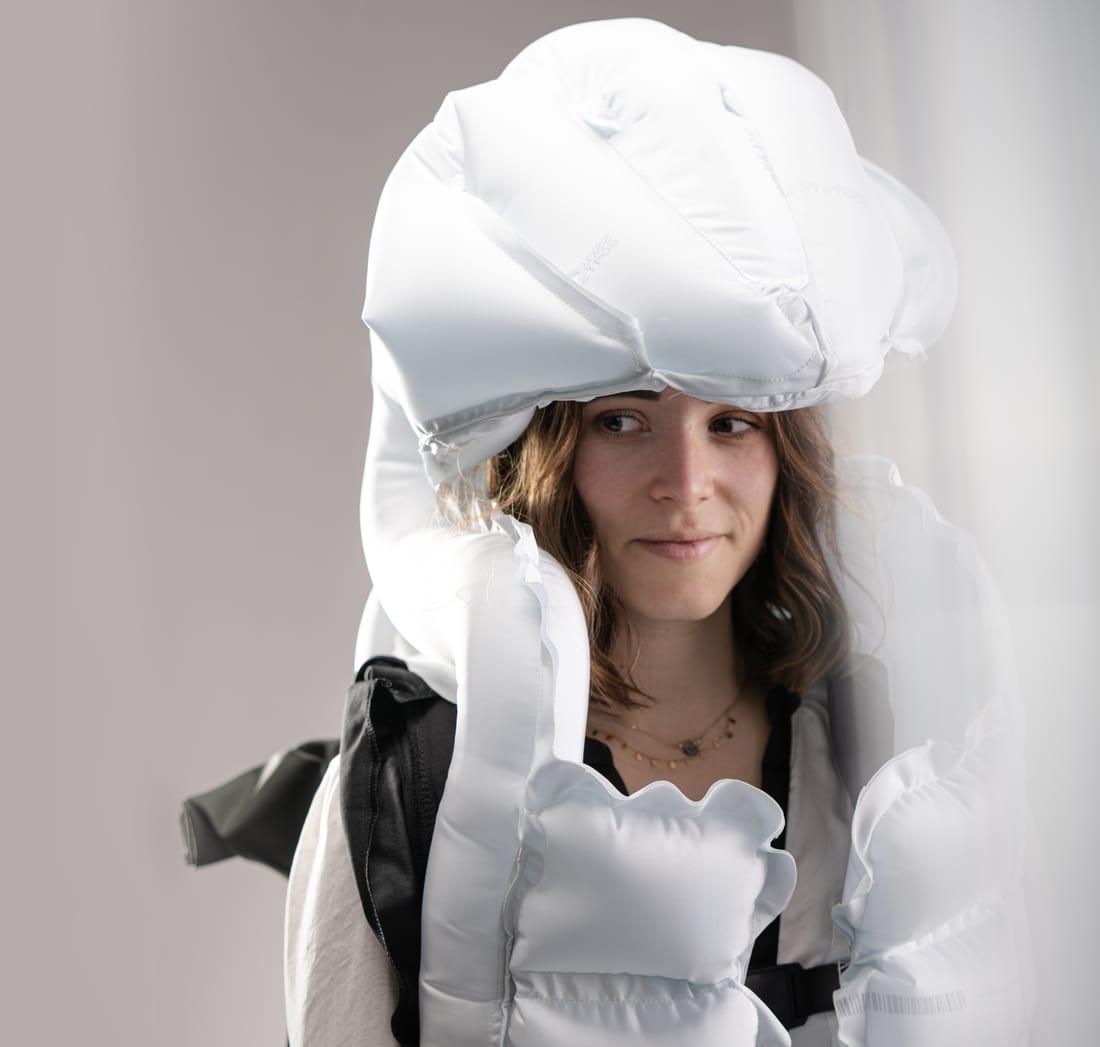 STAN: Can Inflate in Milliseconds
STAN: Always has your Back
STAN: Protects Everyday Ride
STAN is the one that will save your life.
THE REALITYMore and more of us are using bicycles, eBikes, eScooters in busy city centers.
THE DANGER3x more likely to be involved in an accident when cycling than whilst driving a car, 16x more likely to be seriously injured when cycling.
THE PROBLEMMost of users do not use safety equipment: too heavy, too unsightly or not practical.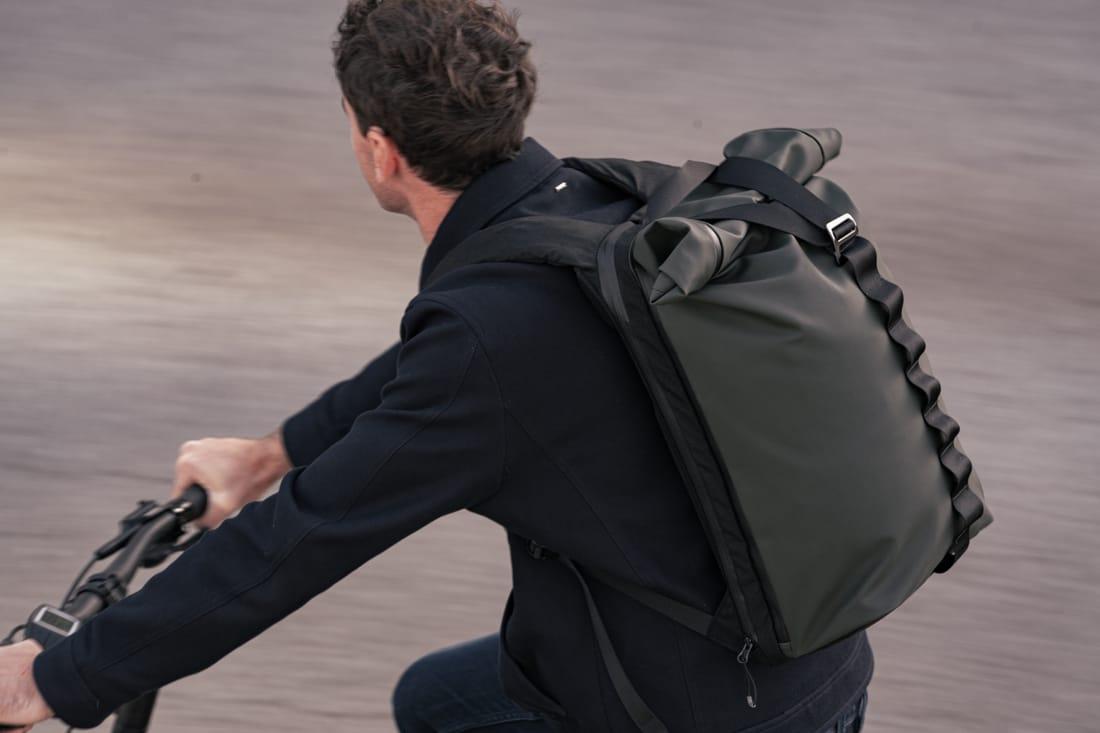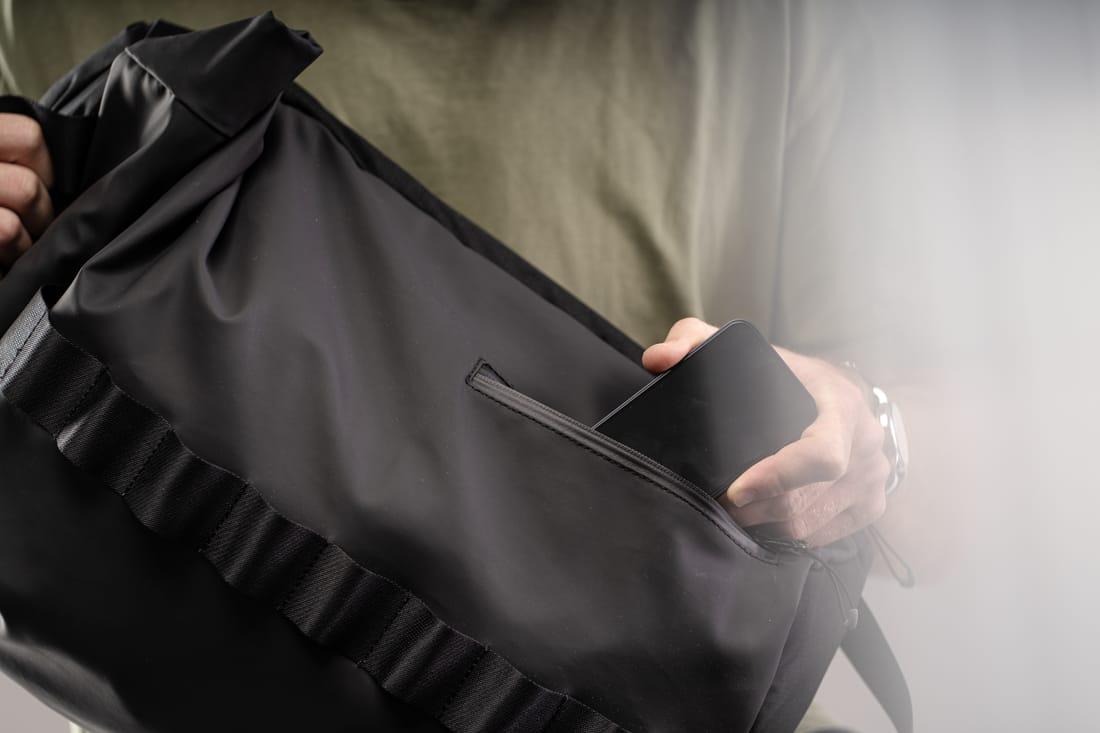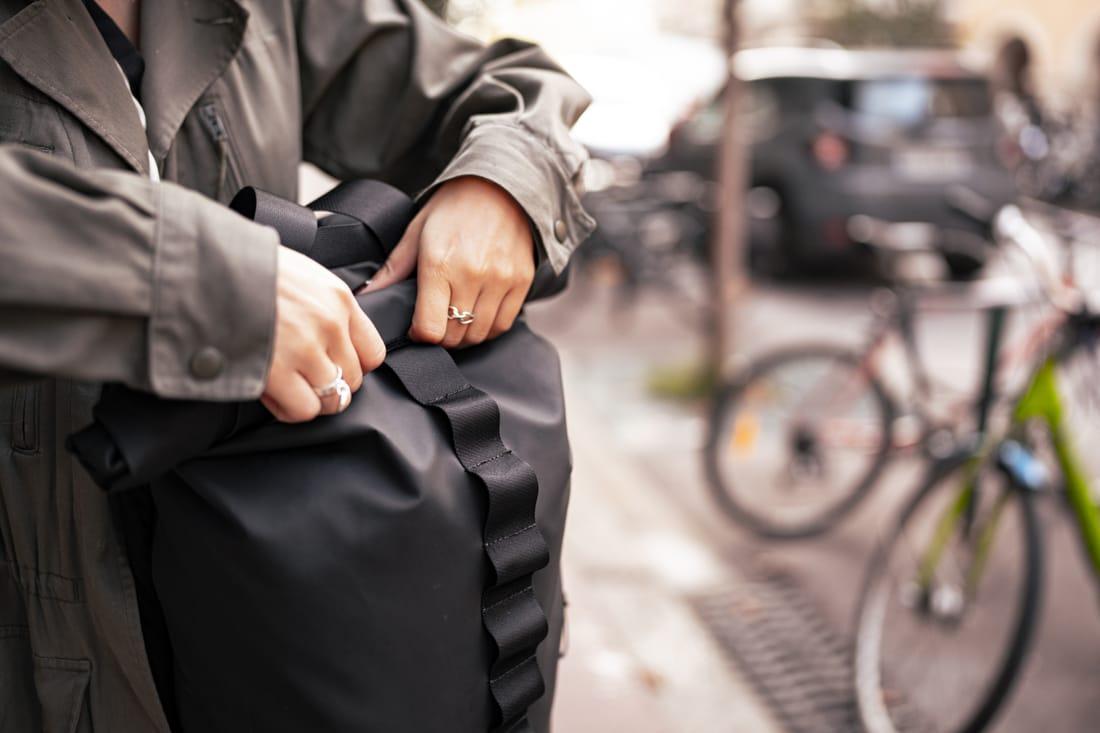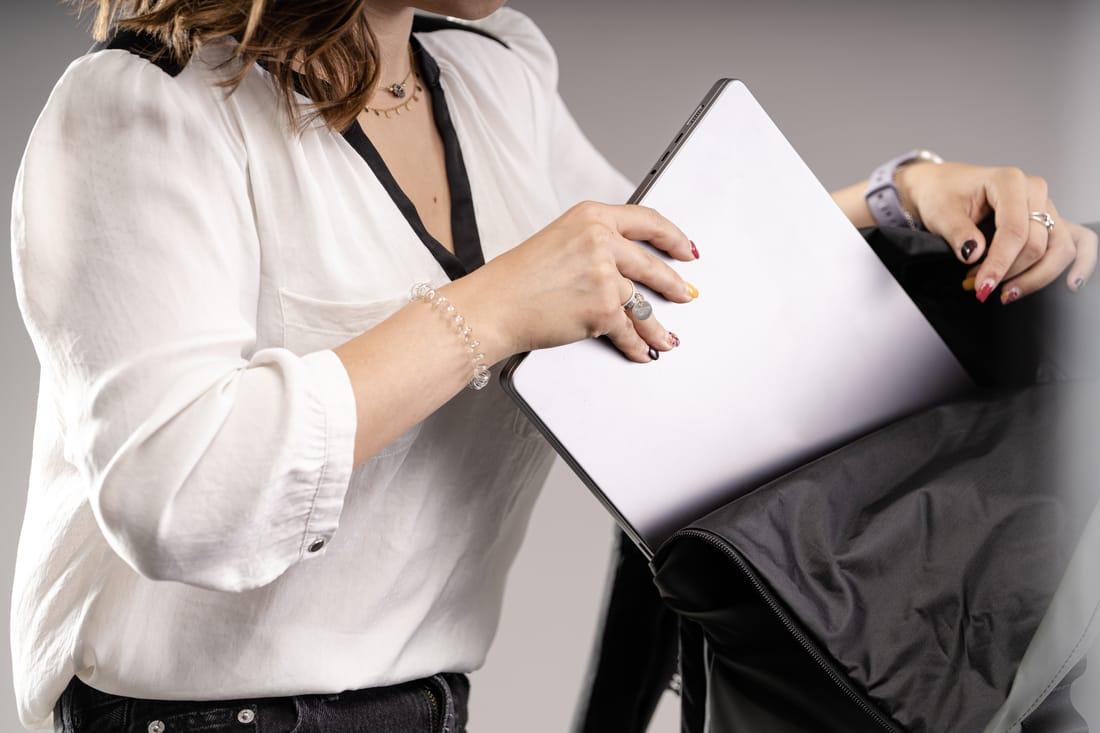 STAN is the ideal backpack for your daily commute, suitable for carrying all your personal belongings
An innovative protection for cyclists so that they no longer have to choose between style and safety: a smart and connected backpack, integrating the In&motion airbag technology coupled with a 24/7 assistance system capable of detecting an accident and requesting help if necessary.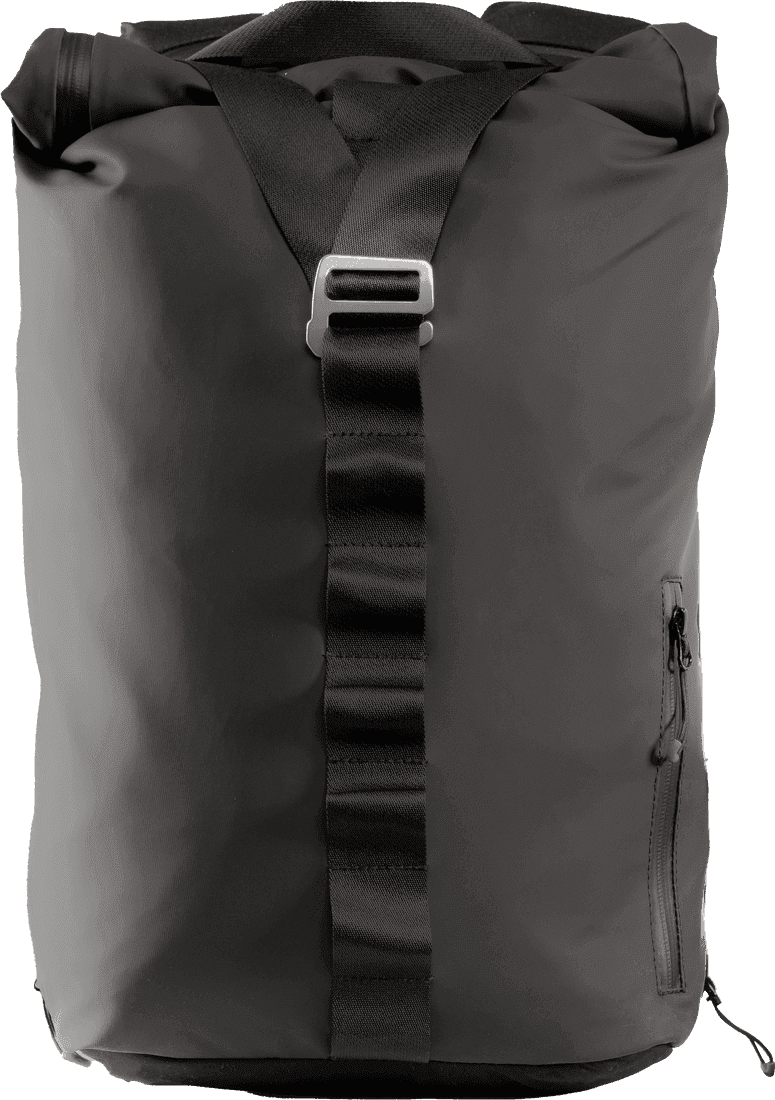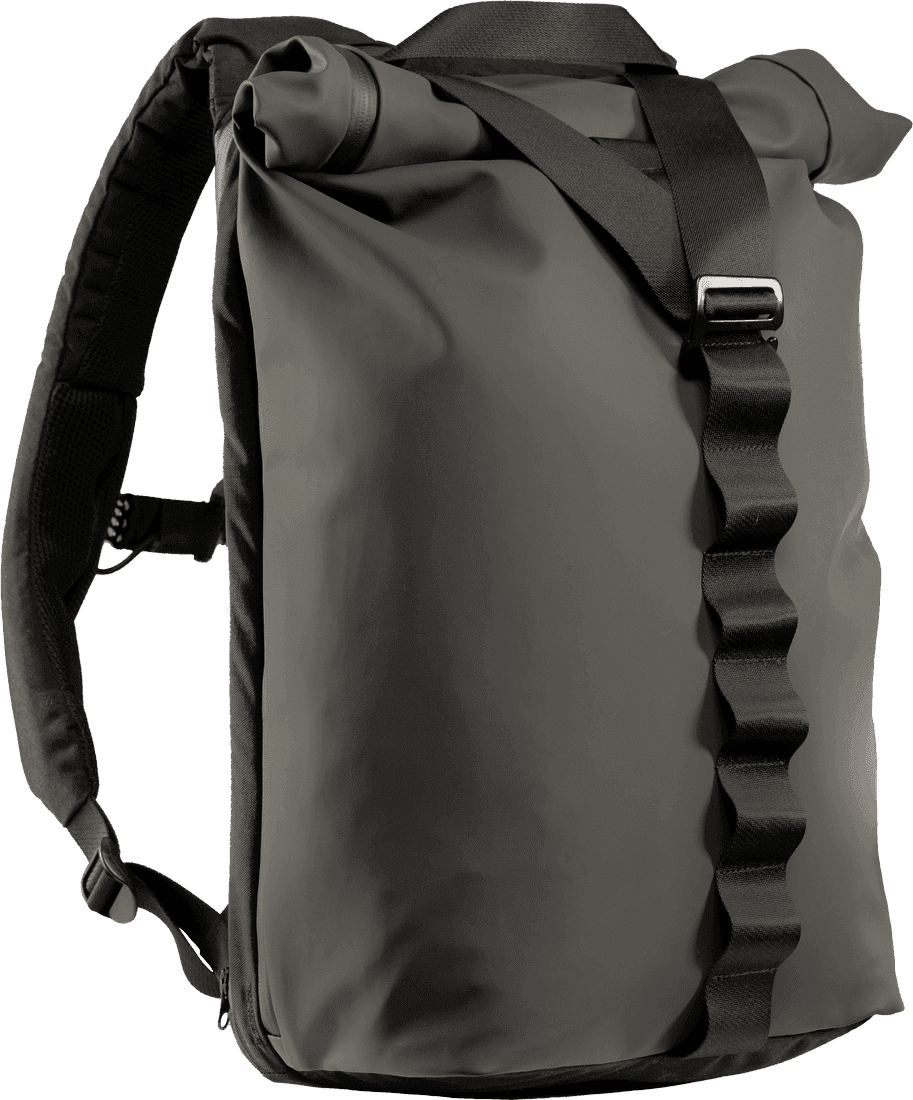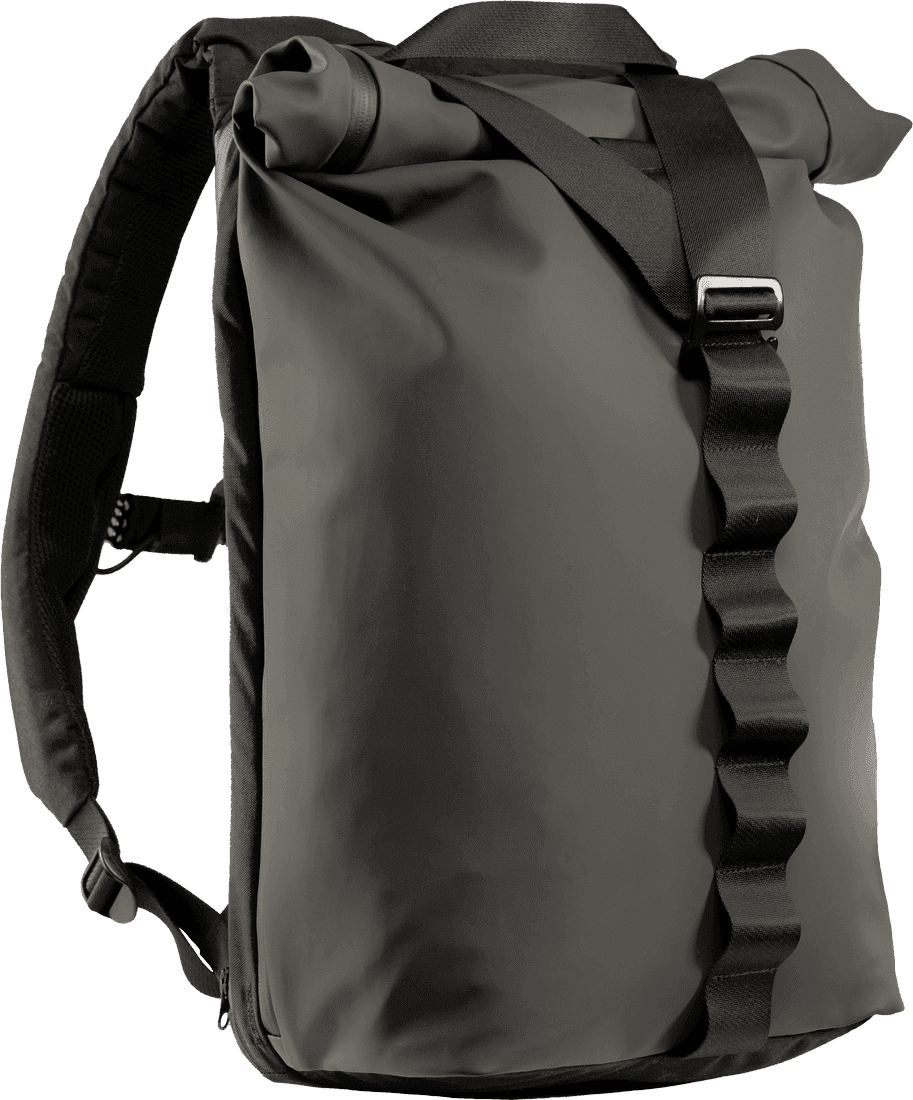 This is all it takes to save a life
The airbag will deploy and protect in less than 0.1 seconds in the event of a fall.
This is the coverage to avoid the vital prognosis
STAN
is designed to protect the most vital areas at risk during an accident:
S
pine,
T
horax,
A
bdomen
N
eck, and of course, your
HEAD.
This is alerting the emergency services when it still matters
Connected to the My In&box mobile app, the airbag system triggers a 24/7 emergency call: in the case of a deployment, emergency rescue are alerted and, if necessary, directed straight to the GPS location.
Learn more about STAN !
Sign up
to receive exclusive information about STAN